NEW: Circumnavigation of Australia
This is a once-in-a-lifetime opportunity to circumnavigate Australia aboard the luxurious Seven Seas Mariner® and really see it all, from the sails of the famed Opera House in Sydney to the underwater wonder of the Great Barrier Reef. Embark on a 36-Night Grand Voyage on December 15, 2018, where your explorations are limitless. Explore Melbourne's cultural side with tours through its finest museums and most architecturally rich neighborhoods, and in Perth sample exquisite wine and encounter Australia's famous wildlife. ​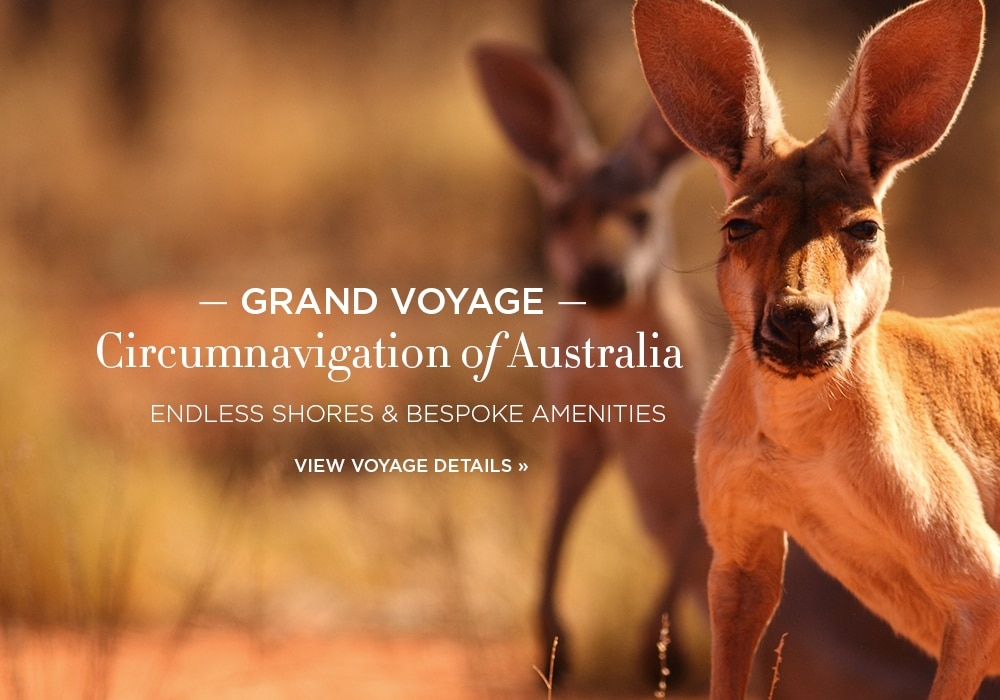 ITINERARY OVERVIEW
36 Nights departing Dec 15, 2018
Roundtrip from Sydney, Australia
NEW Exclusive New Year's Eve Party in Bali
NEW FREE 1-Night Pre-Cruise Hotel Stay
with Dinner
NEW Exclusive Shoreside Experience
Access to 11 UNESCO World Heritage Sites
Terms, conditions and restrictions apply; pricing, availability, and other details subject to change and/ or apply to US or Canadian residents. Please confirm details and booking information with your travel advisor.